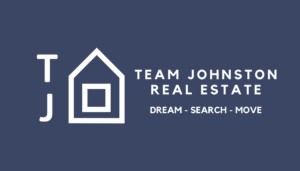 Trevor Johnston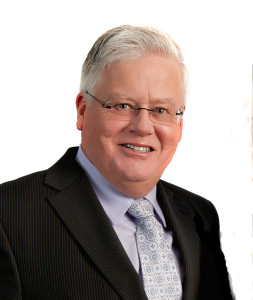 SRES, ABR, MCNE
Welcome to Team Johnston.  As a veteran agent with over a decade in the business,  I have learned that, to stand out amongst the 46,000 agents currently registered in Ontario, you must always offer value for your service.  Our Team is continuously upgrading our skills to be able to provide you, the client, with current and creative marketing strategies, cutting edge technology and "age and stage" specific approaches to customer service.  When you add in honesty, integrity and good old-fashioned hard work,  you come up with a Winning Team that is recognized as such in the market and amongst our peers.  Please feel free to contact us for any and all of your real estate needs.  Our client's interests always come before our own!
Susan Merriman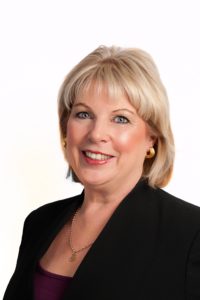 Hi!  My name is Susan and I am happy to be working alongside my husband and his son as part of Team Johnston and Right At Home Realty brokerage.  After working in human resources for 30 years and facility services for eight years I made the move into real estate full-time and have never looked back.  I have an Honours BA in Psychology and this has given me some great insight into the psychology of real estate – a very emotionally- charged process.  As a life-long resident of the GTA, growing up in North Toronto but having moved to Markham in 1980, I am connected with both communities and can offer a unique perspective on both.  If you are looking to buy, sell or lease a property, please give me the opportunity to meet with you and share our Marketing Plan.
Wade Johnston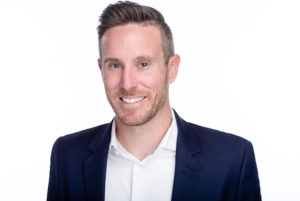 Hi there! My name is Wade and I am youngest third of the award winning Team Johnston. We are members of the Right At Home family of Real Estate professionals who pride ourselves on first class service. I hold our clients' interests in the highest regard and treat each opportunity to work with them as though I am representing myself and will always put your interests before my own. As a trio we have compiled many years and a broad spectrum of experiences, with my primary focus being the residential first time buyer market in both Toronto and in Durham Region. I presently call beautiful T.O. my home and I spent many of my early years and a significant portion of my 20's in Whitby/Brooklin. I am very in tune with both the downtown and Durham housing markets and would welcome an opportunity to discuss your needs no matter how large or small, nor how far down the road they may seem. Please feel free to reach out to me via the method most comfortable to you at any time. Thank you for taking the time to read a little bit about me.  I look forward to having the chance to learn about you!
Param Arora    
Hi, and thank you for glancing over my profile! My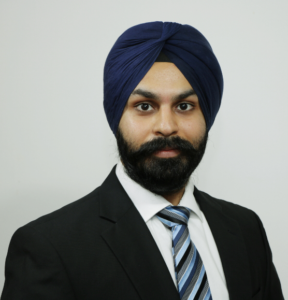 name is Param (pronounced "Pah-rum") Arora, and I am a licensed Realtor focussed on serving my clients with their residential real estate needs – whether it be their personal residence or investment/income properties – in the Durham region and surrounding areas. I have a passion for real estate and have transacted a handful of properties for personal and investment purposes – dating back to before I even became licensed in the trade. It is my inherent nature and personality – of engaging and naturally connecting with people, sharing my knowledge and experience with others, and helping them grow – that brought me into the serving side of real estate. These are the aspects that I truly find rewarding and fulfilling. My clients further benefit from my 10 years of professional experience from the corporate sector in negotiating contracts and managing large industrial construction contracts. My clients also value my interpersonal intelligence when it comes to understanding their needs and motivations and communicating effectively, and my strategic thinking with creating solutions.
A bit about my personal life
I am married to a wonderful partner, Harman, and we recently grew our little family with the arrival of our daughter, Mehar (pronounced "May-her" and means a blessing) – surprising to think that she has already hit the 18-month mark, and how time flies!
I enjoy biking with my family and exploring the trails. I am also an avid sports fan, and do play various racquet and ball sports recreationally.  Travelling is another one of my favourite interests – Have lots of fond memories from Australia, New Zealand, England and India, amongst many other places that I have visited. I encourage you to ask me about my Nevis Bungy jump (134-metre freefall) experience in New Zealand when we connect!
Go to Realtor.Ca to search for your DREAM home today!